Who Am I
My name is Nikie Olmsted. I am an Independent Plexus Ambassador. I live in northern Minnesota with my husband and two adorable boys. I love to sing, watch movies, play Settlers of Catan with my mom and mother-in-law, and enjoy the outdoors. I have a passion for organic foods and growing my own garden. My husband and I both grew up in Minnesota but when we got married in 2010, we moved to Whitefish, Montana. After being there about 5 years and welcoming both our sons into our lives, we decided to move back to Minnesota where we would be closer to our loving families. Being a mother is a journey that is both challenging and rewarding. I joined Plexus because I needed to do something about my health and my weight was spiraling out of control. I initially signed up just to get wholesale pricing but that quickly faded away as I reaized that keeping these products to myself would be doing a disservice to my friends and family; so after careful and prayful consideration, I made the plunge to sell my heart out and bring health and happiness to as many people as I can! I am a stay-at-home mother and wife with a passion to help others along on their own Better Health Journey.
My "Plexus why"
Because I love my husband with an eternal love that is unexplainable.
Because we have a vision, a dream, a prophecy for our future that doesn't involve Billy being away from us for extended periods of time.
Because we have a heart to give and give generously.
Because I am making friends. Something that is actually quite hard for me...
Because my family is healthier than we've ever been.

Because I am a better mommy.
Because I am waking up feeling truly rested and refreshed instead of more tired than when I went to bed.
Because my friends are telling me they are finally sleeping through the night.
Because my friends are overcoming infertility and crippling allergies.
Because I have support, encouragement and love from my team.
Because I no longer go to bed feeling like a failure.
Because we have a heart for ministry and want to be used by God.
Because the Lord gives us all of the things we need to flourish.
Because I want to see my friends and family thrive and blossom.
Because I have a love for small businesses.
Because I want to stay home with my children.
Because I am passionate about something for the first time in a long time.
Because I don't go to bed in tears anymore...
Why Choose Me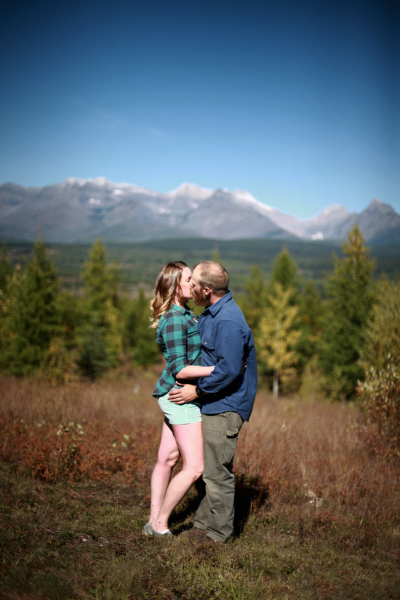 Whether you are a close friend, an aquaintence, a beloved family member, or an Owl City fan creeping on my Instagram... you were meant to be here! You came to this site for a reason and I need you to know that these products are CHANGING LIVES and I would love the opportunity to help you acheive your own health goals!